Virtual Dollar Card
an Easier way

To Spend Globally
Unlock seamless international transactions with Tribapay's Virtual Cards. Shop, pay, and indulge without any hassle. Simplify your global spending experience today.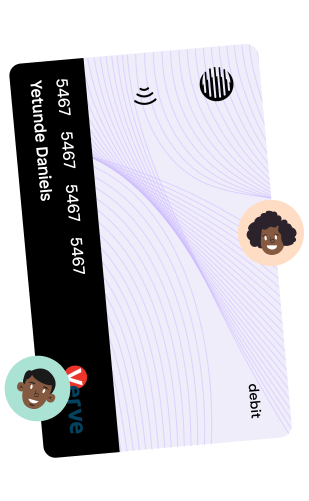 Accepted Globally
Tribapay Virtual Cards are your passport to hassle-free payments around the globe. From local shops to international websites, enjoy universal acceptance wherever your journey takes you.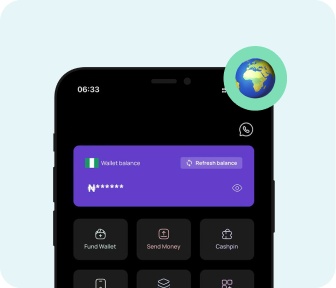 Safe & Secure
Experience the ultimate blend of convenience and security with Tribapay's Virtual Cards. Shop online, pay bills & subscriptions, and make international payments with confidence, knowing your transactions are protected every step of the way.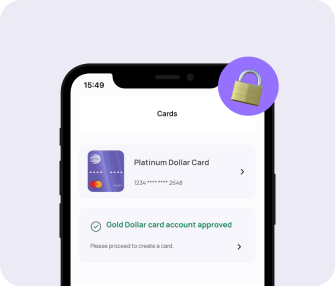 How to get a
virtual card
Steops on getting a tribapay virtual card
01

Sign Up or Log In

If you're new to Tribapay, sign up, complete your KYC and verify your account. If you're an existing user, simply log in to your account.

02

Create/Purchase Virtual Card

Proceed to create your selected virtual card by paying a non-refundable nominal fee for your selected card type. Price is set in USD ($$) but you'll be charged and debited in your local currency (for example, Naira) from your Tribapay wallet.

03

Start Using Your Virtual Card

Congratulations! Your Tribapay Virtual Card is now ready to use. Simply enter the card details during checkout on any website or platform that accepts card payments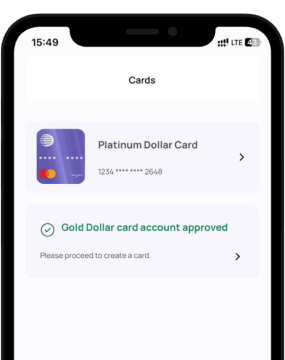 Download
the mobile app
We have listened to you. The new look and feel of the Tribapay app is what you asked for. Check it out.