Connecting Africa,
one payment at a time.
We are on a mission to create boundless possibilities through financial innovation for the 1billion+ people across Africa.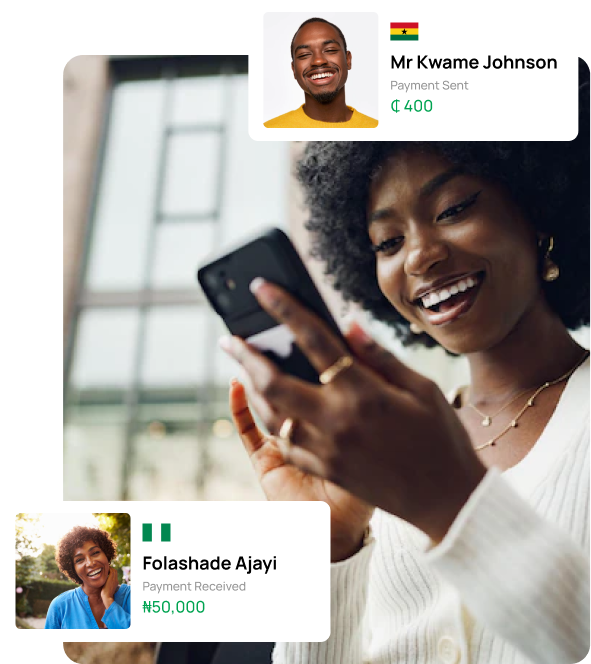 Removing Payment
Barriers for Everyone
We recognize that there is no one-size-fits-all solution for payment needs. Therefore, we have developed our platform to be flexible and adaptable to a wide variety of payment scenarios.
For General Consumers
Use our payment app for all your everyday financial needs, such as sending money, receiving payments, paying bills, buying airtime, making cashpin transactions, and managing international transactions with a dollar card.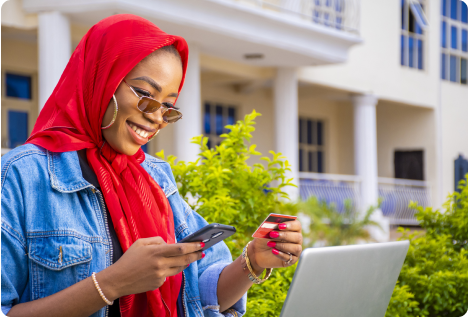 For Growing Businesses
Effortlessly manage large transaction volumes and streamline your financial processes as your business grows with our scalable payment infrastructure. No need to worry – we've got you covered.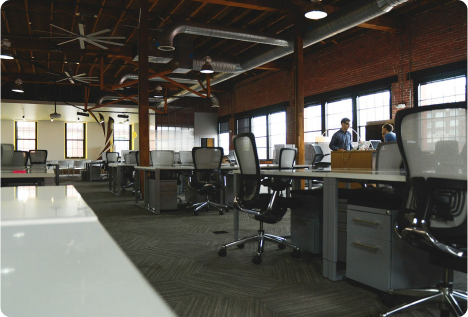 For Small Businesses
Start your small business quickly and easily by accepting local and international payments with just a few taps using Tribapay. Our user-friendly app makes it simple for you to set up and running in no time, allowing you to start collecting payments swiftly.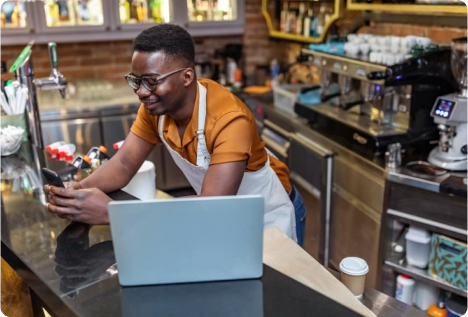 For Enterprise Companies
You can tailor Tribapay's payment solutions to suit your unique requirements and simplify your financial processes with advanced features and API integrations.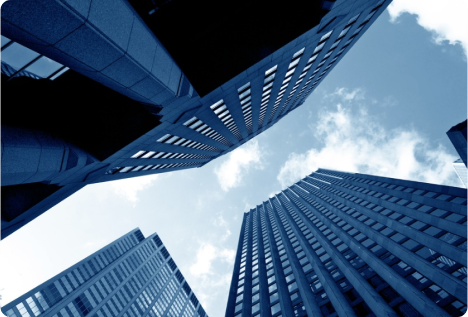 Payment Processing
We simplify payment integration for businesses, allowing them to accept various payment methods for both local and cross-border transactions via payment links, payment checkouts and cashpin.

Developer-Friendly
We offer developer resources, documentation, and support to make integration simple for development teams, reducing the time and effort required to implement payment solutions.

Predictive Analytics
Our AI-driven APIs analyze historical data to make predictions about future trends and demands. This helps businesses optimize inventory, pricing and resource allocation.

Streamlined Checkout
With Our APIs, businesses can create a seamless and user-friendly checkout experience, reducing cart abandonment rates and improving conversion rates for online transactions.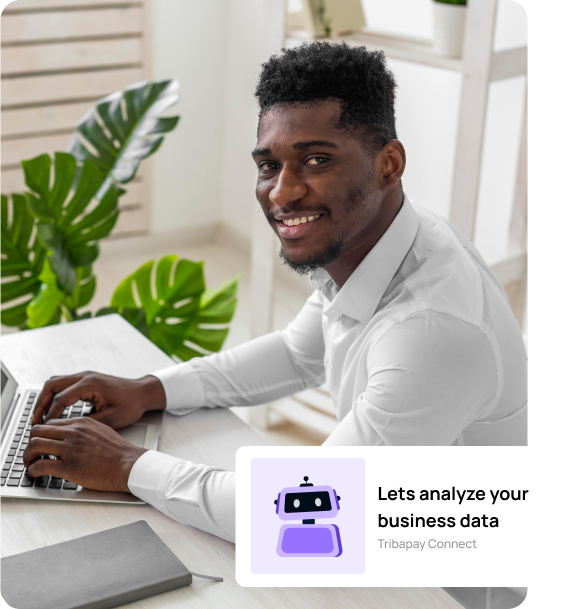 AI-Enhanced Insights
Connect is more than a payment platform; it's your data-driven ally. AI algorithms analyze your business data, providing valuable insights for informed decisions and competitive advantage.
Multi-currency infrastructure
Connect enables online payments in local currencies, reducing currency conversion complexities and costs for both customers and businesses.
Regulatory Compliance
Rest easy knowing that CONNECT helps you stay compliant with industry regulations and manages risks effectively, safeguarding your business's reputation.
Unlock your business potential with our powerful APIs and easy to use resources.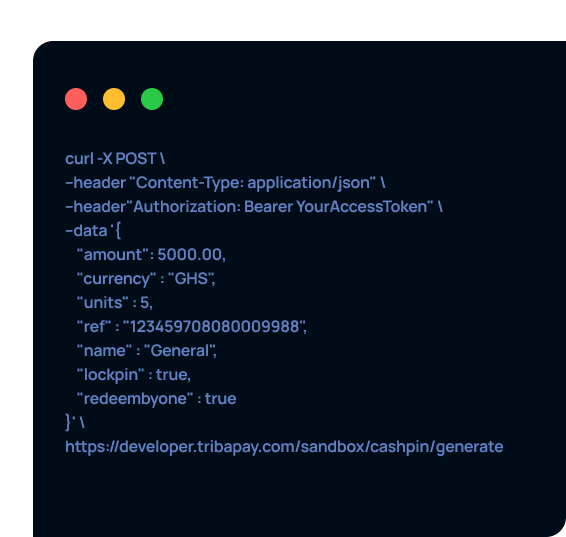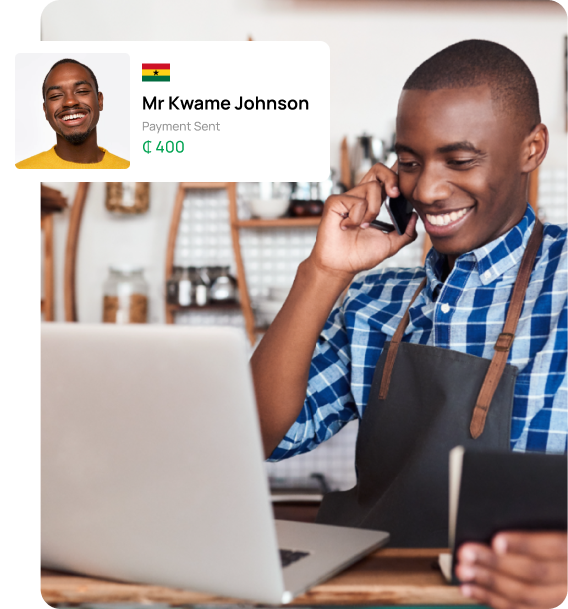 Global Accessibility:
Grow your business and accept payments from users in various African countries across different e-channels by enabling them to pay with Cashpin.
Customizable Solutions
Cashpin for Business offers flexibility in designing payment solutions, so you can create a seamless user experience aligned with your brand.
Speed and Efficiency
Experience the fast and highly reliable payment system with our Cashpin for business infrastructure. Users generate a pin and simply scan it using a QR code at payment terminals to successfully complete transactions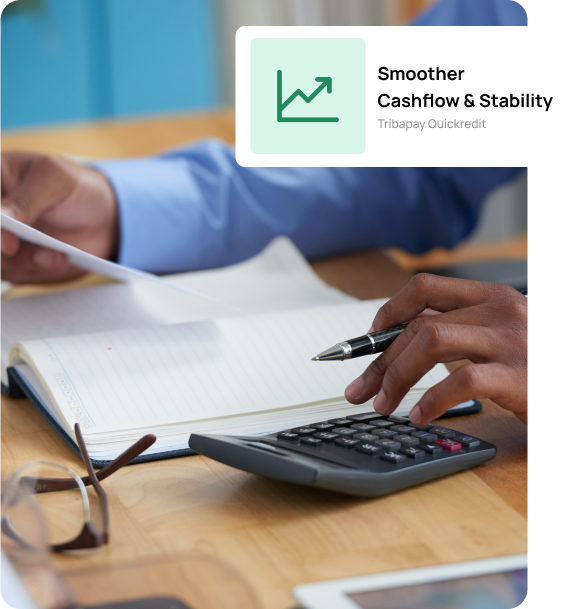 AI-Driven Decisions
Harness the speed and accuracy of our AI tools for faster loan approvals. Get the funds you need precisely when you need them, without the wait.
Hassle-Free Financing
Access working capital effortlessly by converting outstanding invoices into immediate cash. Keep your business operations running smoothly.
Boosted Cash Flow
Smooth out cash flow fluctuations and maintain financial stability. QuicKredit empowers you to take control of your business finances.
Partnering
with amazing businesses
We're proud to be a catalyst for business success, helping businesses and individuals in Africa and beyond unlock their full potential.
Payments Solutions Tailored For You
Tribapay provides a range of simple yet sophisticated payment products, tools, and infrastructure designed to cater to the diverse needs of individuals and businesses. Our aim is to break down payment barriers for consumers and contribute to the success of businesses, whether they operate locally or across Africa.